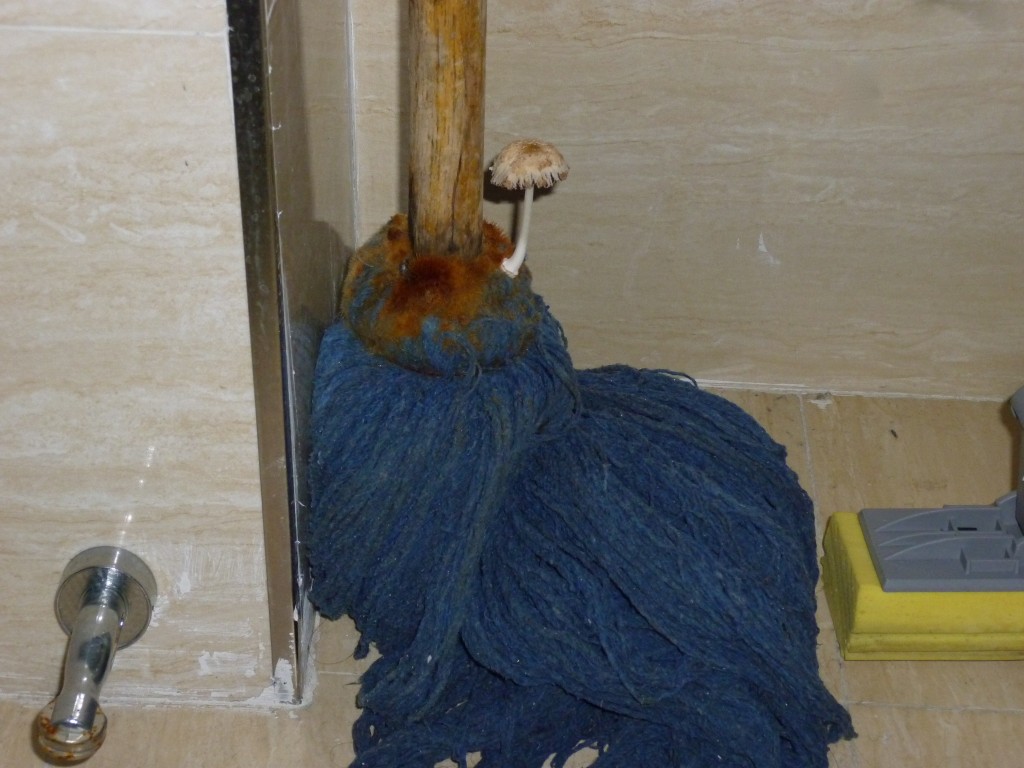 The fog had been particularly thick in Shanghai or the past week, foggier than it had been back in her home city of Xi'an. Visibility in places had been reduced to mere metres at times. When she walked down the street holding hands with her boyfriend, they often couldn't see past their own elbows. What lay beneath and beyond was just a ghost of a shadow, a touch, a fleeting outline. Even the bright colours and patterns of her sleeve covers had faded away, nearly invisible at the pink elasticated wrist.
Hou Yiqin wasn't terribly worried about it though, as CCTV's website had reassured the nation that there were five specific benefits to the remarkably crunchy, grey air, and no named drawbacks:
1. It unifies Chinese people.
2. It makes China more equal.
3. It raises citizen awareness.
4. Chinese people are funnier when they are contending with deadly smog.
5. The haze makes Chinese people more knowledgeable.
However, what did surprise Hou, after the Hazardous reading had lifted and the PM 2.5 levels had comfortingly sunk back down to merely Very Unhealthy, were the strange and unexpected mushrooms growing out of her hair. It wasn't as though she hadn't bathed during the days of the heavy fog. She was a meticulously clean person, carefully washing her hair every second day. She had carefully boiled a kettle of water and poured it into a big plastic bowl, adding cool water to soften the heat.  Hunched over the steaming plastic bowl, enveloped in the thick grey fog, she had lathered and rinsed as usual. What she hadn't done for days, however, was to check out her appearance in a mirror.
What, she wondered, as she slumped down against the bathroom 's damp tiled wall, was really in that fog?
*
Awesome Mop photo courtesy of the very generous Joy Fischer.