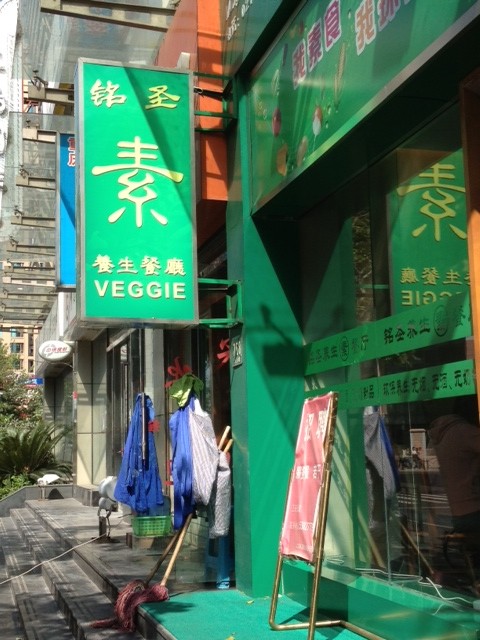 Wu Lina and her assistant, Tang Mei, paused for a quick cigarette break, their fifth that morning alone. It had been a very busy morning and Wu's feet were killing her.
Her parents had told her she was taking on too much when she first told them about her brilliant idea for a business. She had always been the entrepreneurial sort, but — and she realized this now– she lacked focus and foresight.
She was starting to wonder if a one-stop-solution vegetable market/hair salon had been a bad idea. It was so hard to haggle effectively over 3 jin of bitter gourd when you were trying to wrap hair around plastic rollers for an old lady's perm.
She was up to 2 packs of Double Happiness a day now.