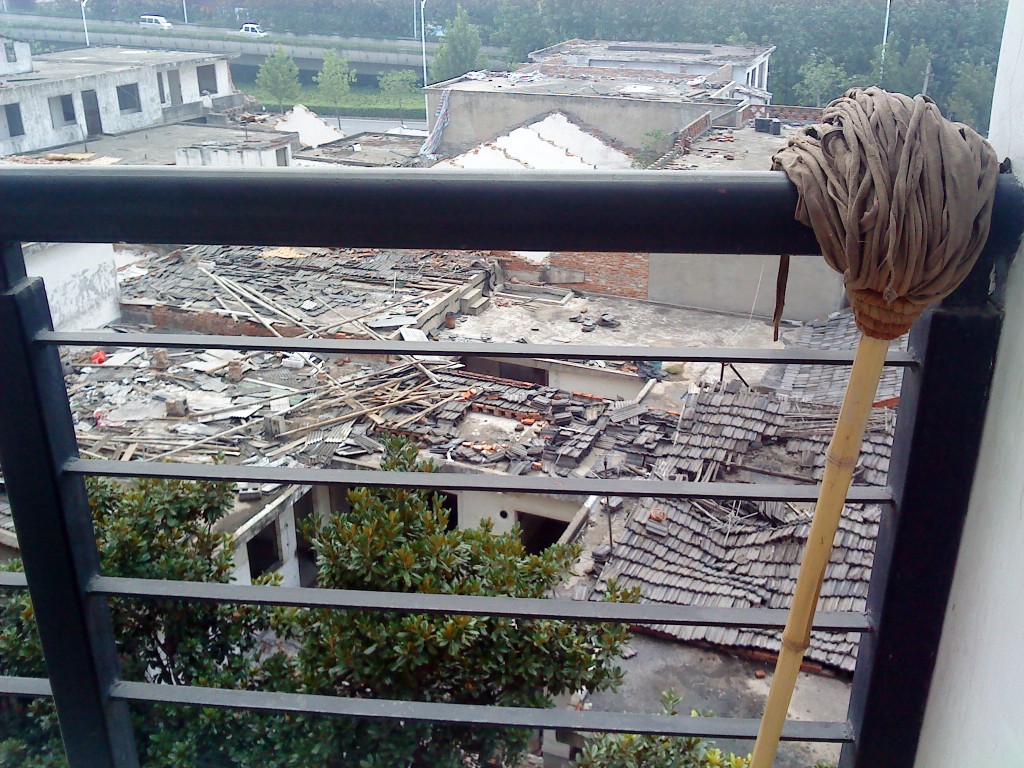 Wang Chao had only been away for a week.
The Mid-Autumn Festival and National Day joint holiday was his only chance during the year to get away. He had gone to Beijing to see the Great Wall at Badaling, along with 3.7 million fellow tourists, and had been delighted to actually catch a glimpse of the wall itself through the sea of matching tour-group baseball caps and fluttering tour-guide flags.
When he came back to Hefei after 6 days away, he was shocked to discover his entire neighbourhood had been slated for demolition, including his own home.
Maybe the holiday had been a bad idea.
He wondered where he was going to sleep that night. Maybe he should have stayed at the Wall and camped out.