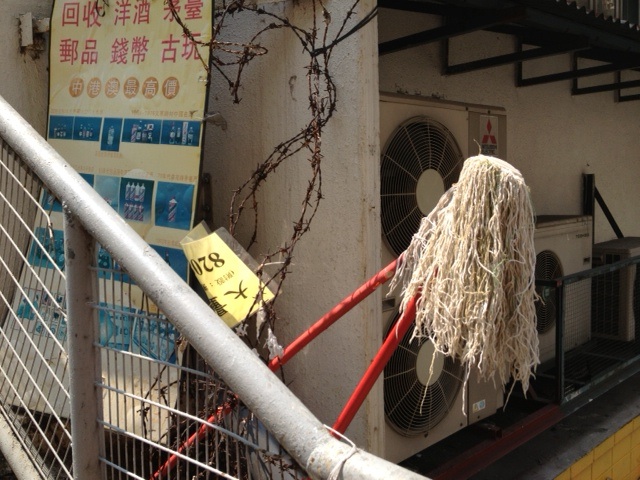 The restraining order that his girlfriend's parents had taken out on him wasn't enough to deter Chow Wai-jan from seeing her.
Sure, he was from a poor family, with all 5 living in a 35 square meter windowless flat in Sham Shui Po District. Sure, he finished school at 13 to sell off-brand blenders and electrical adaptors.
But he loved her! She loved him!
He just wished they hadn't put up the electrified barbed wire. Their secret midnight visits were starting to really hurt.