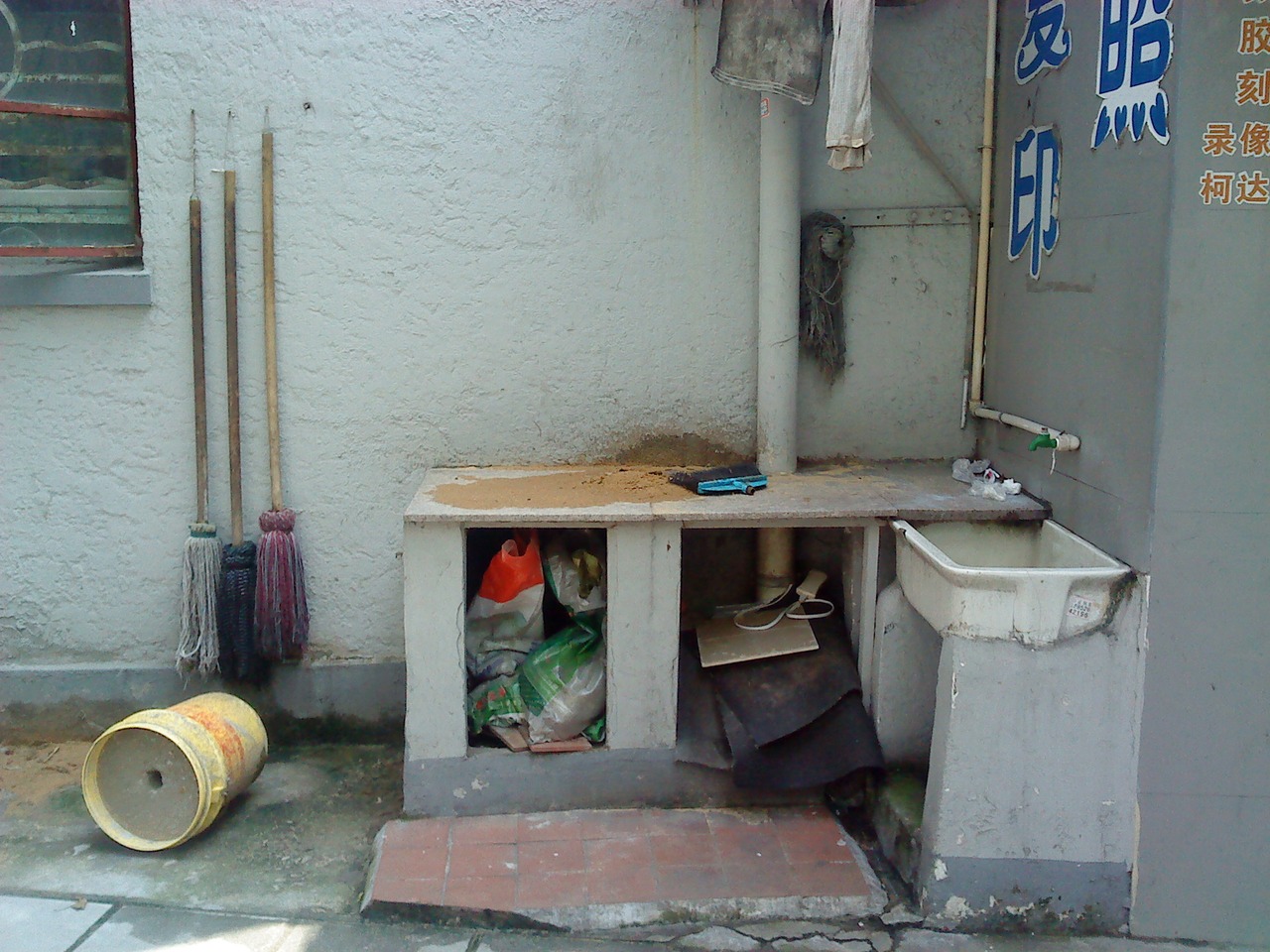 The Wu family was perplexed.
The city health inspector had given their restaurant a red, unhappy-face rating for hygiene.
What had they done wrong? After all, they had distributed the appropriate number of red envelopes to all licensing officials and had treated each of them to lavish banquets featuring not only the toddler brand of Maotai but also braised bear paw and shark fin soup.
They had done everything by the book!
What more could they possibly do?