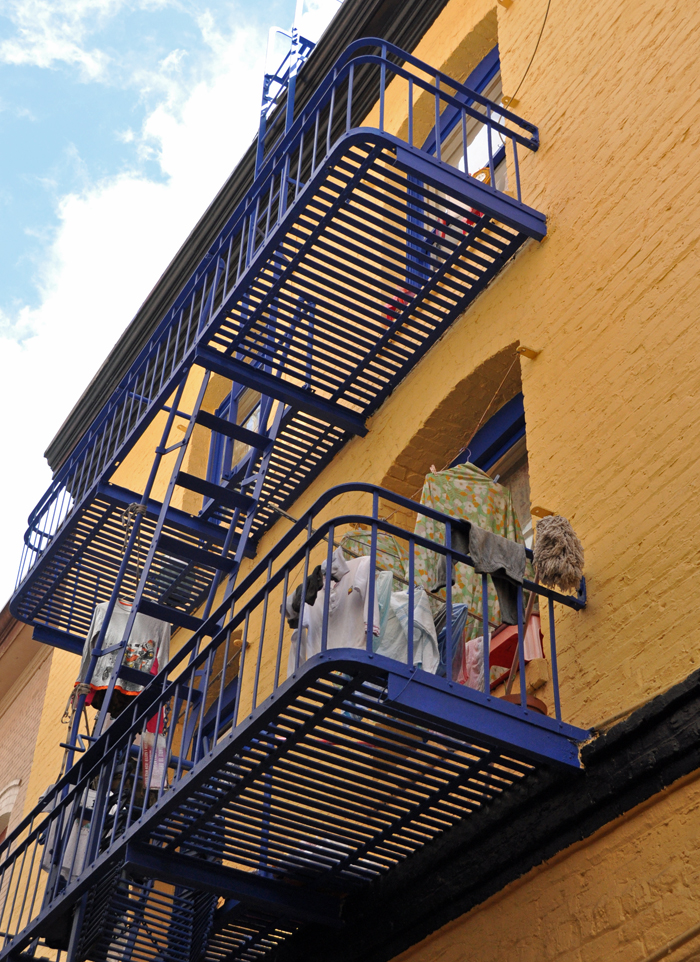 Mindy Tang had dreams. She had done three master's degrees in fashion at Donghua University and graduated top of her class for two of those degrees. The top fashion magazines of Shanghai, Beijing and Chongqing had praised her work.
What she couldn't understand, however, was why she couldn't make that leap to success in the US.
Her line of clothes, Triple Beautiful, just wasn't catching on. She couldn't get the Americans to appreciate the innate stylishness of mixed animal prints, leather, lace, fur, polka dots and florals all in one.
They just needed time, she told herself. Leopard print hotpants with black lace tights and floral babydoll blouses would be all the rage by next year. She could feel it in her bones.
Awesome mop photo submitted by Kristina Johnson