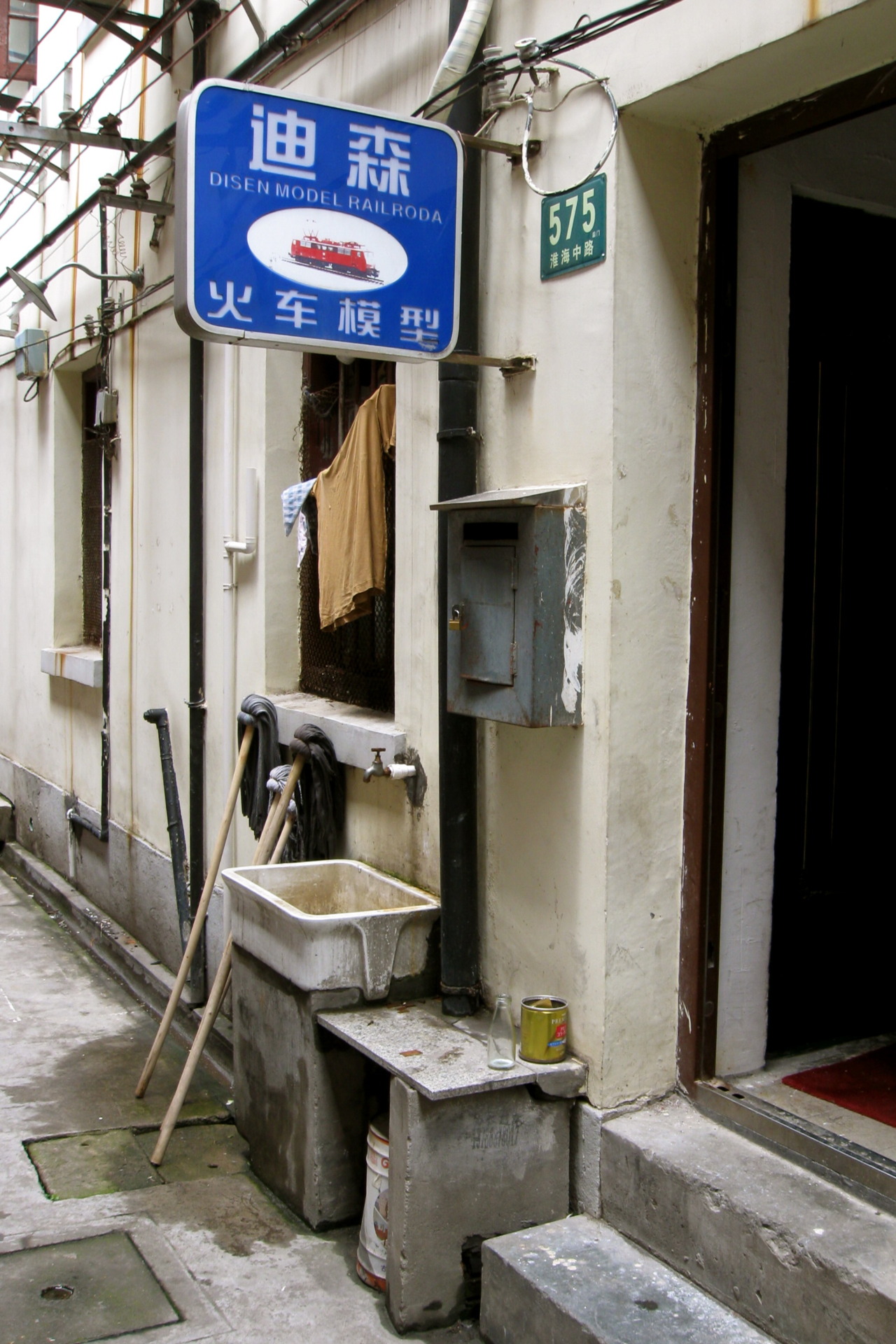 Chen Yifeng's model railroad business was doing a roaring trade in China. His virtual store on TaoBao was a huge hit. He had 7.6 million followers on Weibo. Baidu.com had his website listed as the number one search result for pretty much anything related to non-government funded trains.
What he couldn't understand was why he was getting no foreign traffic for his English language website.
What could be more straightforwardly SEO-friendly than www.disenmodelrailroda.com?
Key words, key words, key words!
His best friend, Lao Wang (owner of www.mymordernhealthy.com, a nutritional supplement mail order business) sympathized. Obviously the government had been right to kick Google out. They were obviously incompetent.