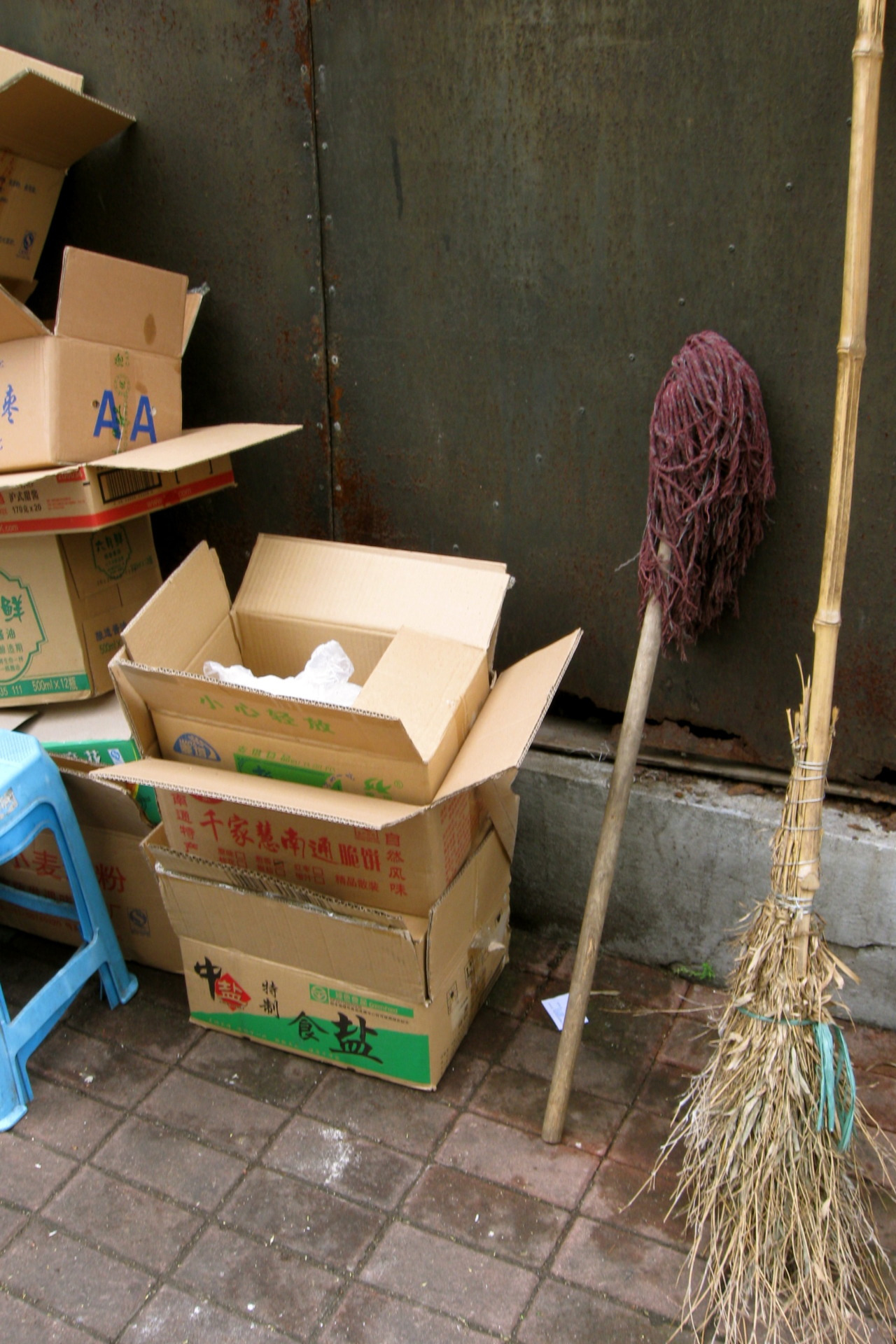 The demolition crew had given them the legal 24 hour notice to vacate their old lane house. Apparently it was going to be a 36 storey financial complex next week.
Cao Bing looked around the 48.5 square metre room he and his wife had called home for the past 50 years and sighed.
He was nearly 80 years old now and was most certainly not in the mood to pack up his life's possessions to move to a crappy new housing development three hours by bus from the city centre.
He briefly considered chaining himself to the drainpipe in protest.